KISPE is a programme and systems engineering company working in the electronics, telecommunications and space sectors.
We work with our customers on the execution or implementation of their business ideas, from early inception and business planning activities, through the design, manufacture, integration, test and operations. In addition to the programme and systems engineering activities, we are also active in the creation and delivery of specialist training and development and the provision of consultancy services. 
Bespoke Training: Webinars & Onsite
Bespoke training to suit your team, availability & budget.
Executive & Technical Coaching
Trusted, confidential support to achieve your goals. 
Online & Self-Paced Courses
A variety of self-paced courses to suit your skills & interests.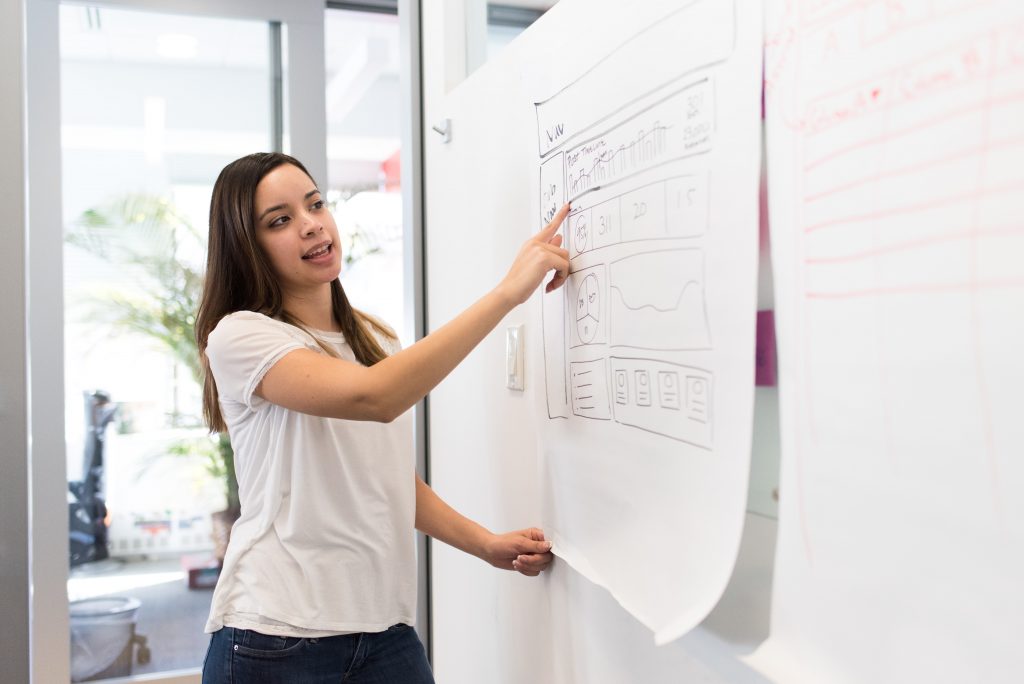 Teaching Science & Technology, Inc.
KISPE is partnered with Teaching Science and Technology Inc., for the development and provision of training and development programmes.
Teaching Science and Technology, Inc. (TSTI) is a veteran-owned small business that assists individuals and organisations who wish to improve their systems engineering skills as they relate to the space domain. We present quality short courses and workshops in space systems engineering and programme management to customers around the world.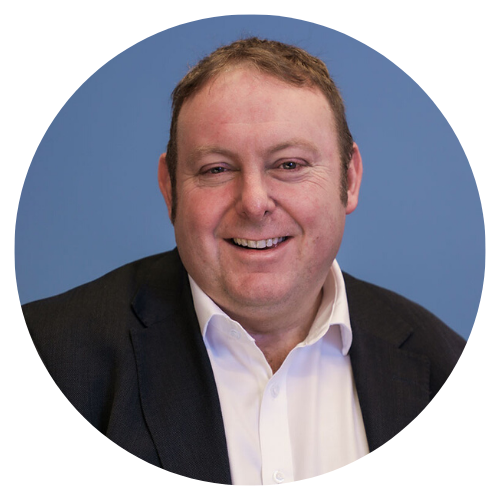 Dr. John Paffett has over 30 years of space systems engineering and project management experience. He was the former Director of Telecommunications, Navigation and Launch services, for the small satellite manufacture Surrey Satellite Technology Limited (SSTL), and Chief Executive Officer of the group's US subsidiary (SST-US). He is currently managing director of KISPE, a specialist project engineering, system design and implementation company working in the space, telecommunications and electronics industries. John is also the founder of Applied Space Solutions Limited a company focused on the provision of space related analytics, applications and services, and a Member of the Board of Swedish Space Corporation.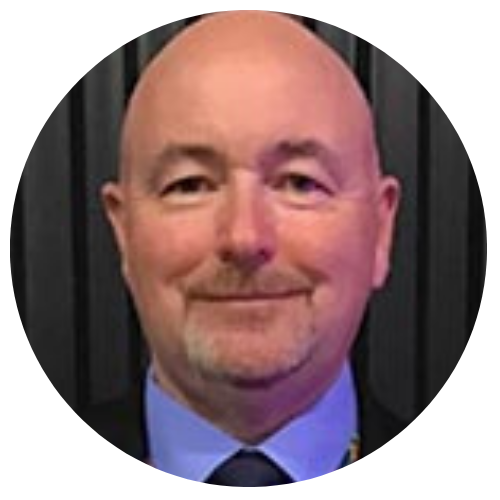 Dr. Jerry Jon Sellers, is the author of Understanding Space: An Introduction to Astronautics, a contributing author and editor of Applied Space Systems Engineering, and a contributing author of Human Spaceflight Analysis and Design. He has over 30 years of space systems experience including Guidance & On-board Navigation Officer in Space Shuttle Mission Control; Assistant Professor of Astronautics at the U.S. Air Force Academy; and Chief of Astronautics for the Air Force European Office of Aerospace Research & Development. He is an Associate Fellow at AIAA and the former Chairman of the Space Systems Technical Committee. Jerry is a certified Scaled Agile Program Consultant and a corresponding member of the International Academy of Astronautics. He is also an adjunct professor at Stevens Institute of Technology.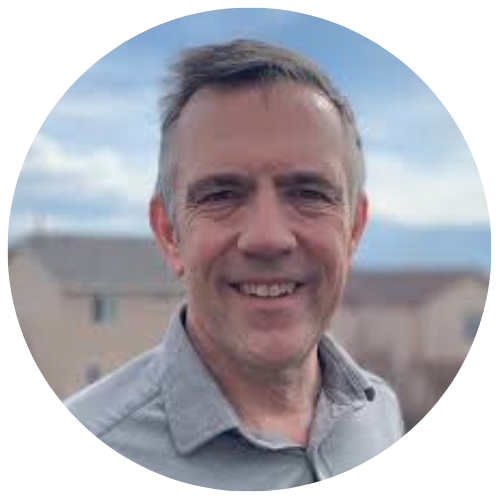 Dr. Peter Van Wirt is a former Deputy Department Head for Labs and Research of the Department of Astronautics at the U.S. Air Force Academy. He has been a visiting lecturer for the Technical University of Delft's SpaceTech Masters Degree in Space Systems Engineering and is an Adjunct Professor for the Space Systems Engineering Master's program at the Stevens Institute of Technology. He also instructs at the National Security Space Institute in Colorado Springs, CO. He has served as a systems engineer/program manager for a variety of US Air Force engineering developments. Peter has over 30 years of aerospace engineering experience and over 20 years teaching experience. He earned his doctorate at the Utah State University. He is also an adjunct professor at Stevens Institute of Technology.
Turning ideas into reality
Interested in KISPE Consulting?
With over 30 years of experience in the space, telecommunications and electronics industries, KISPE provides specialist business, project management, engineering, system design, integration and operational services. We have what it takes to meet the challenge of turning your ideas into reality.